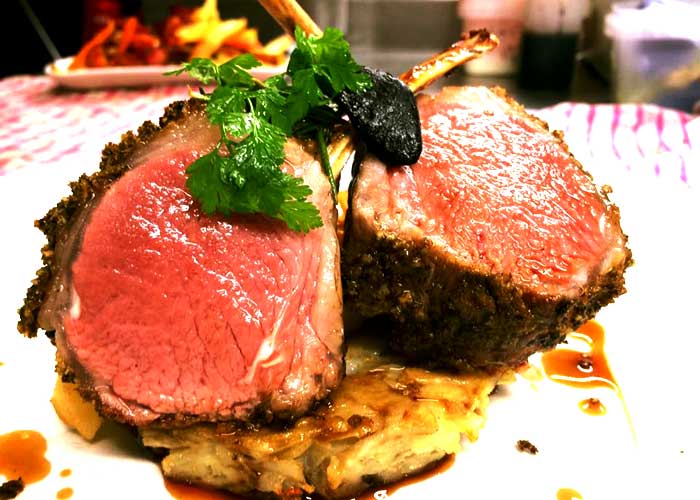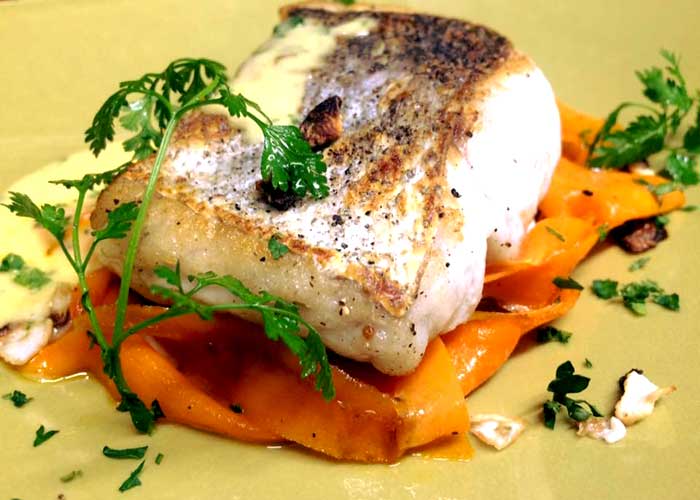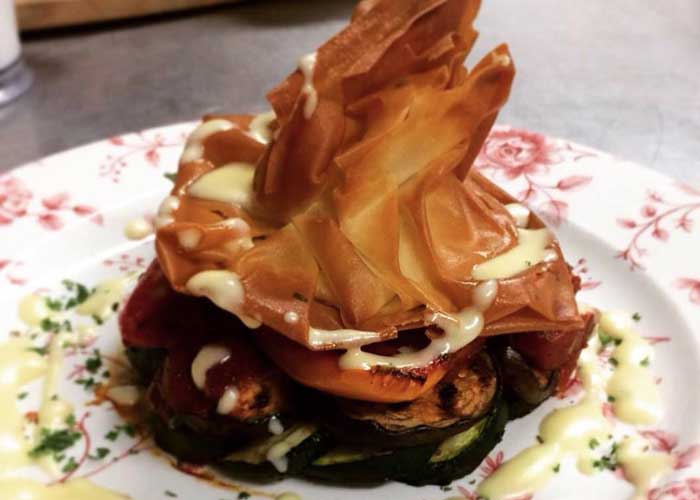 Choose from:
Soup of the Day

Twice Baked Coastal Cheddar Cheese Soufflé
with Sticky Red Onion
Smooth Chicken Liver Parfait
with Truffle Butter and Toasted Brioche
Grilled Mackerel fillet
Balsamic and Beetroot Hummus, and Toasted Sourdough bread
A Speciality Quiche
Choose from:
Pan Fried Chicken Breast
with skin on, Fondant Potato, Vegetable and Chorizo Tomato Sauce
Hake topped with Herb Crust


Crushed New Potatoes And Mediterranean Vegetables
Baked Portobello Mushroom


filled with Butternut Ragout and topped with Dorset Red Smoked Cheese, Tomato Sauce
Slow Braised beef
with homemade Gnocchi
THE STEAK DEAL for two


including a bottle of House Wine, Jurassic Coast Prime Rump Steak


Two delicious, Aberdeen Angus 28 day aged rump picanha steaks from Fossil Farm, Stuffed Potatoes and a Side Salad.
You can exchange out the steak for our fish option.
Choose from:
Homemade Bread and Butter Pudding
with Vanilla Ice Cream
Waffle
served with Ice Cream, Carmel Sauce and Berries
Join us every Wednesday and Saturday night
for a special taco night featuring freshly made corn tortillas topped with your choice of filings. Then head over to the Taco Bar and choose from an amazing array of different toppings. To complete your Mexican experience how about try our famous margaritas and Mojito cocktails!! Oh and salsa music, Not to be missed!!
WHAT'S ON THE MENU PER PLATE
2 Freshly prepared corn tortillas (gluten free)
Choose your filling
Chicken and Chorizo
Beef Chili
5 beans Chili Ragout
Help yourself to different toppings from our taco bar
Shredded lettuce
Grated cheese: mozzarella, smoked red cheese, crumbled goats cheese, blue cheese
Guacamole
Sour cream
Homemade Salsa's: Tomato, corn, chili or Mushroom
Condiment: sliced fresh chili, dried chili flakes, sliced olives, cucumber, peppers, jalapeno's, red onion, sliced radish, limes, spring onion
EXTRAS FOR ON THE SIDE!
Loaded nacho's
Nacho's baked with cheese and jalapenos topped with your choice of topping 5 bean ragout or beef chili
DRINKS
Classic Margareta on the rocks


tequila, orange liquor and lime juice
YC's Mojito on the rocks
Golden rum, mint, lime and apple
Virgin Mojito


Mint, lime, sugar syrup, apple juice
Corona with lime


330ml